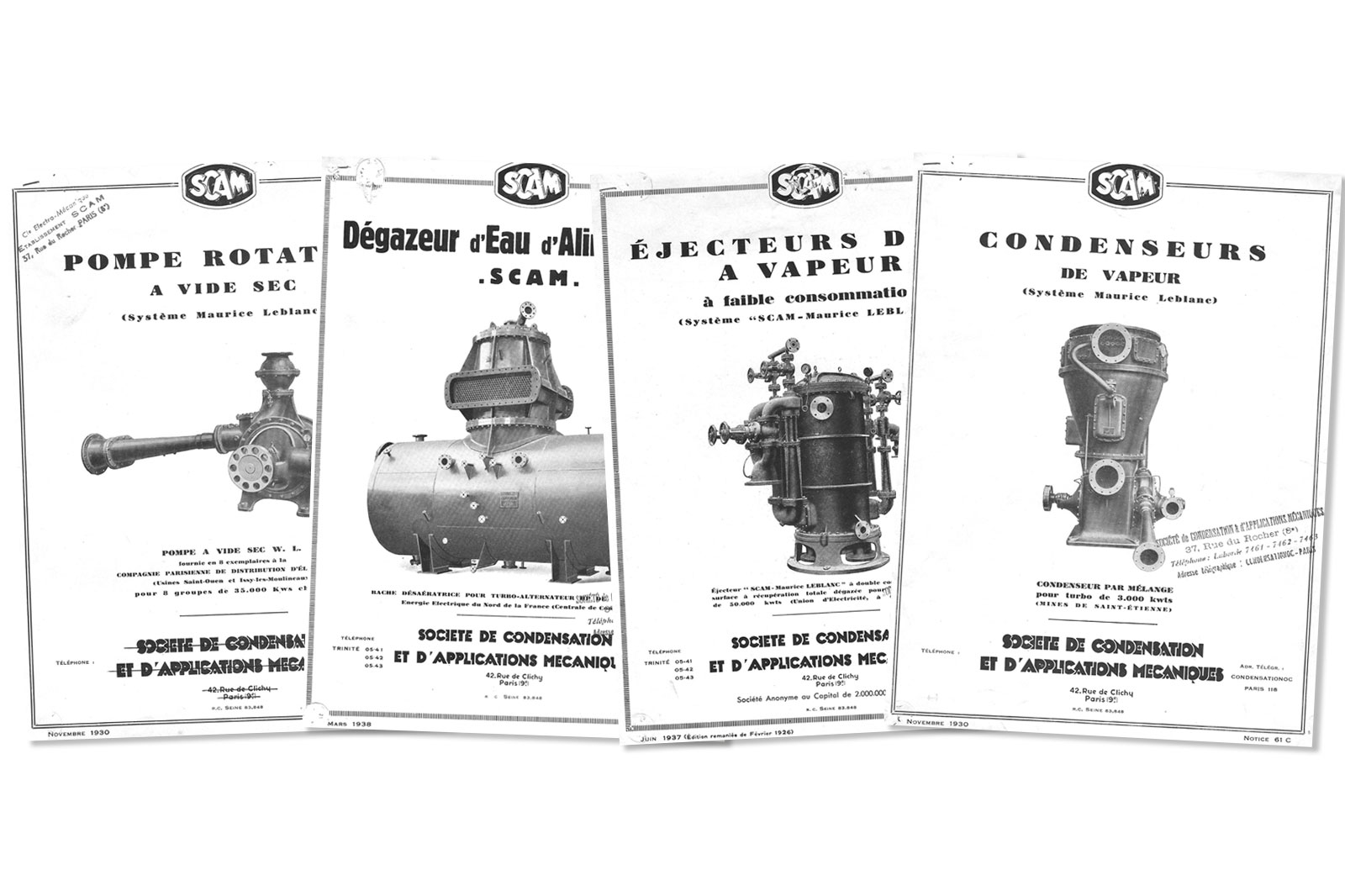 1930
SCAM Srl was established in Turin in May 1930, as the Italian Branch of an important international industrial and financial group. We began our history with the first SCAM Deaerator and the first SCAM on-shore Evaporator for the Chemical Institute of Florence.
1930-1940
We designed and built cooling plants, ejectors and more on multiple ships of the Italian Navy. Our first Ejectors and Refrigeration Units were installed on multiple merchant ships, warships and passenger ships. Manufacturer industries started relying on our quality, too: SCAM evaporators and air filters were present in ILVA steel mills.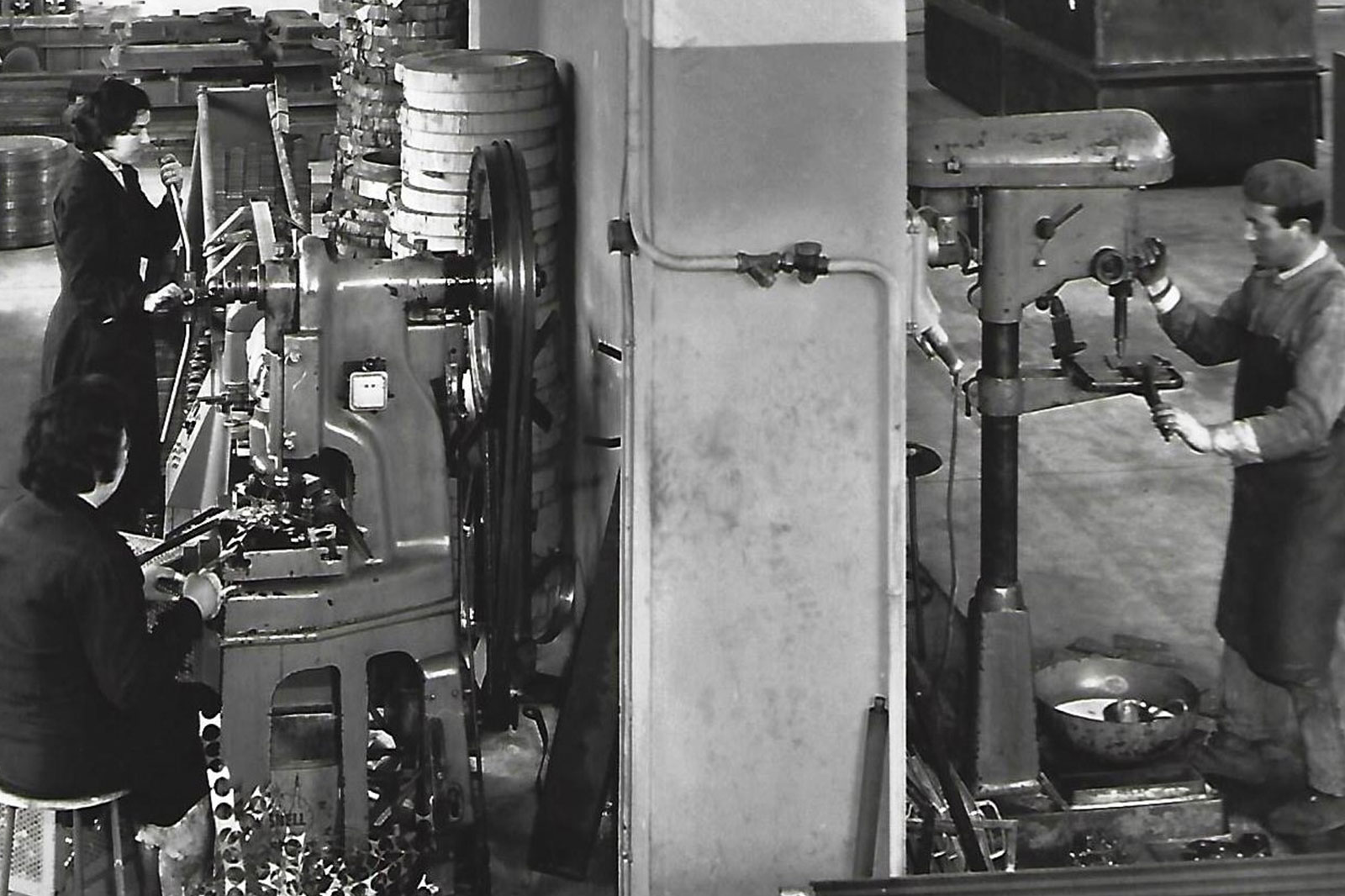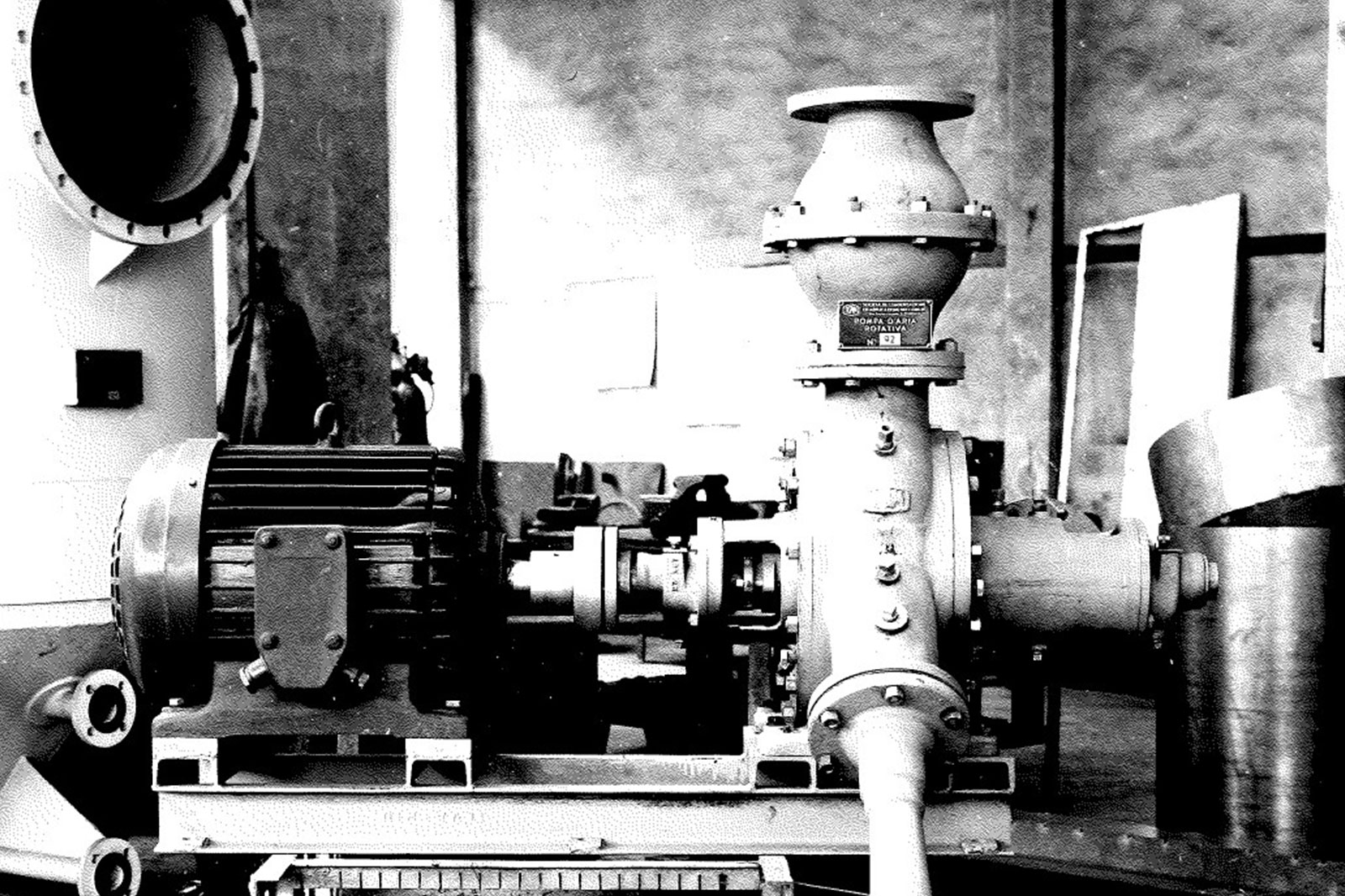 1940-1950
After the Second World War, SCAM continued to provide ship components, and built the very first SCAM Motor Driven Pump. It was soon be recognized as one of the most efficient equipment of its kind, famous for its quality, top performance and life span.
1950-1960
We strengthen our presence in the market by adding more items in our production, and by providing them to more clients, in more power plants and factories. In 1956, our evaporating plant was installed on the Amerigo Vespucci School Ship and in 1959 we built our first R.C.M. (Engine Heat Recovery) Type Evaporating Plant, after testing it in the Fiat Grandi Motori workshop.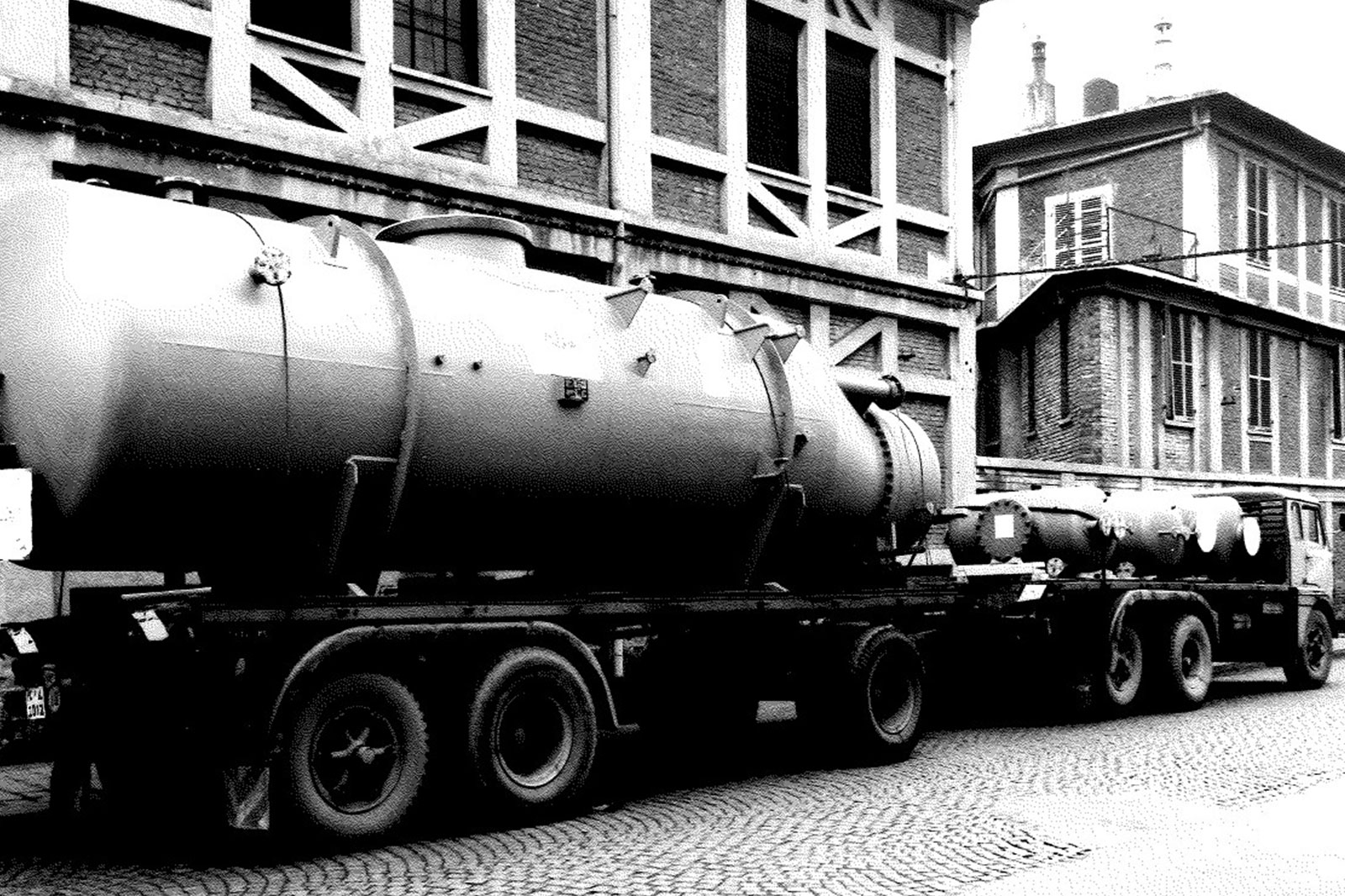 1960-1970
During the '60s, we carried on our work and focused on innovating its products, such as our improved Refrigeration Unit, and developing new ones, like our first Flash Sea Water Evaporating Plant, installed on multiple ships.
1970-1980
SCAM expanded the workshop in Turin with a new Testing Room, that allowed us to even more develop and updated our know-how and our technical expertise in vacuum groups. We achieved better performances, better efficiency and reduced consuption.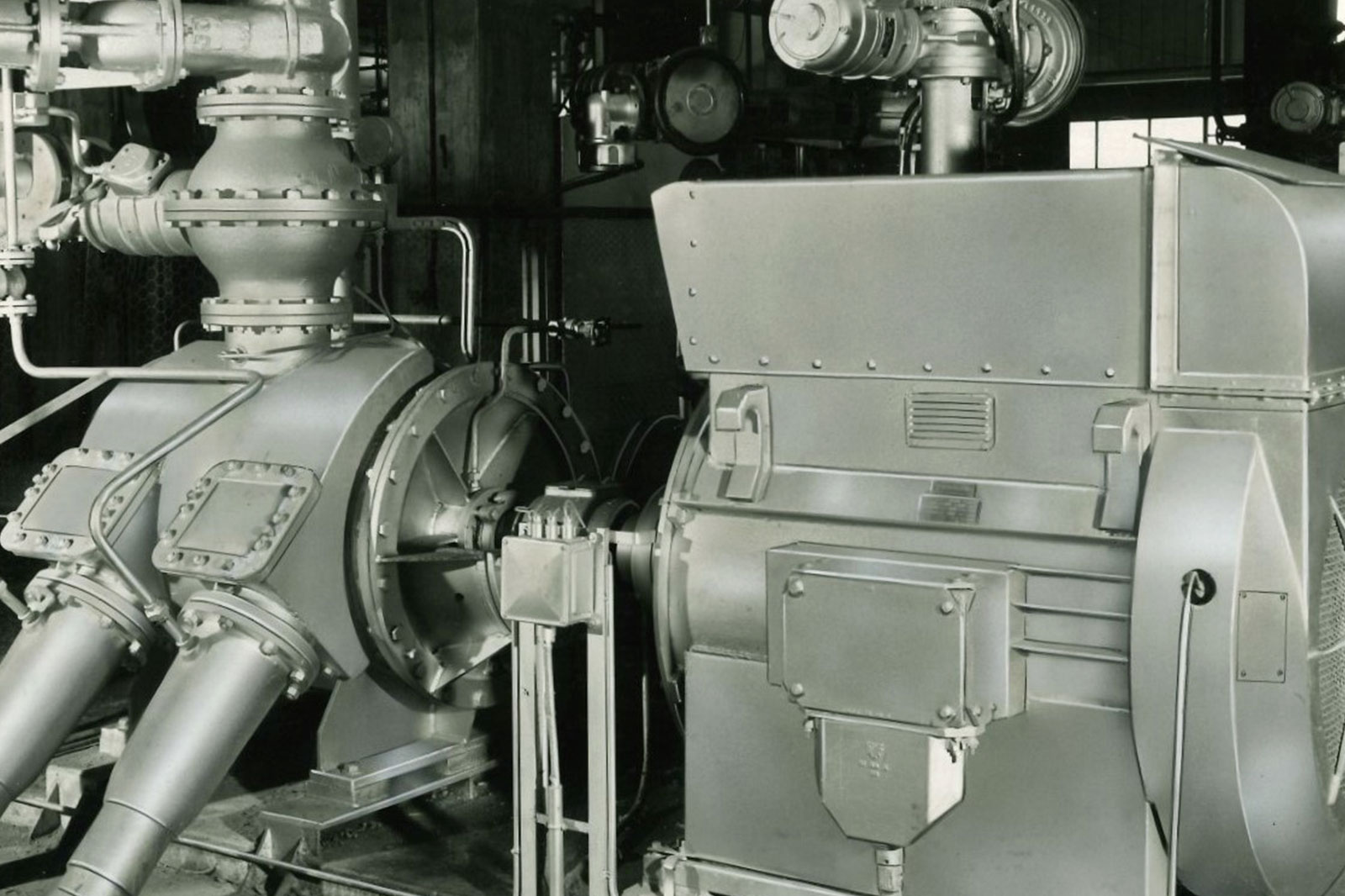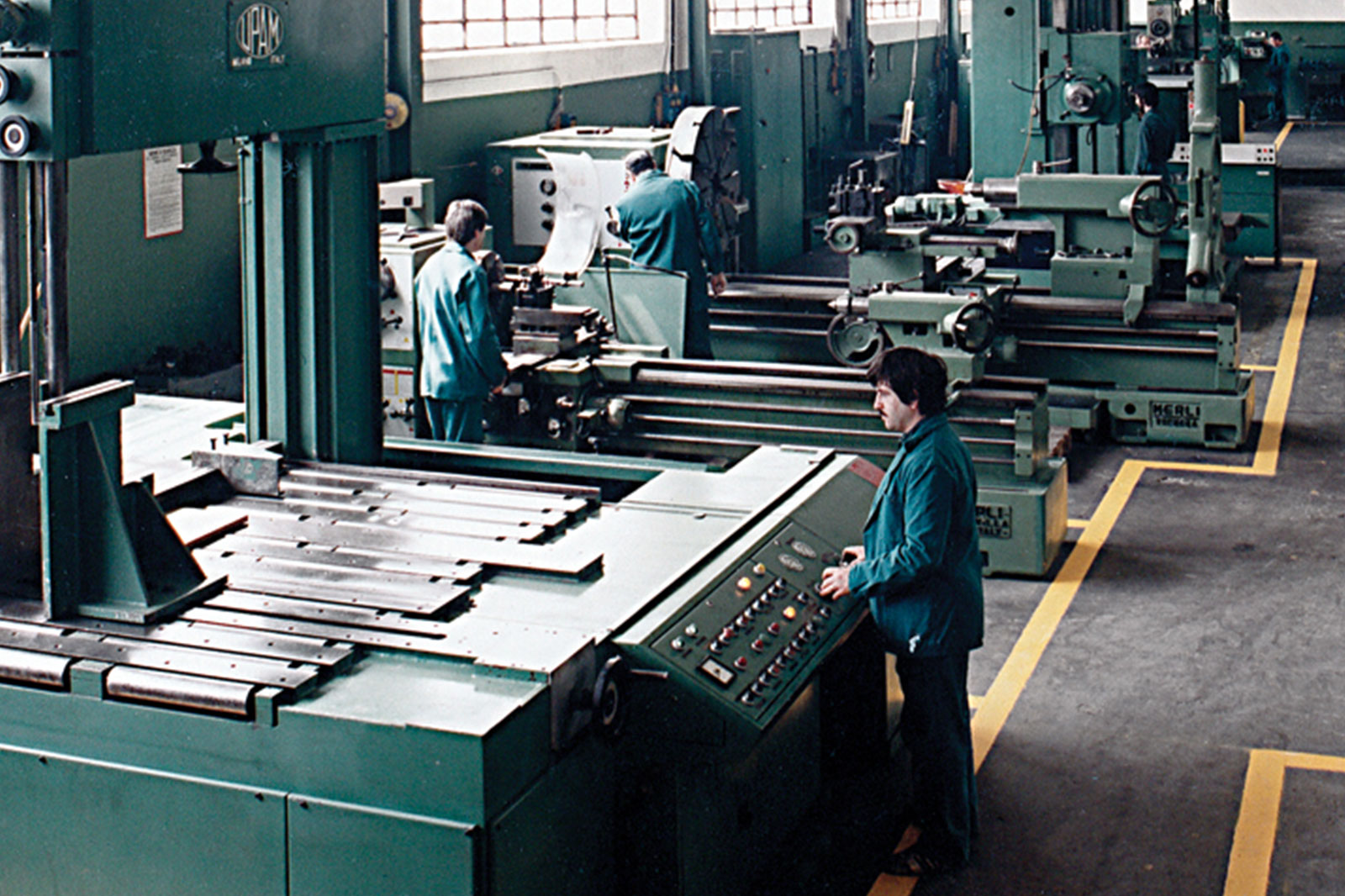 1980
In 1980, SCAM became fully independent and totally Italian. We started to expand further our workshop and our activities on our own.
1980-1990
In our first indipentend years, we designed our first Reverse Osmosis System and made heavy investment on our plants. In the expanding workshop, we included testing equipment to more efficiently examine our materials and our product, to improve and maximize efficiency of our finned tubes.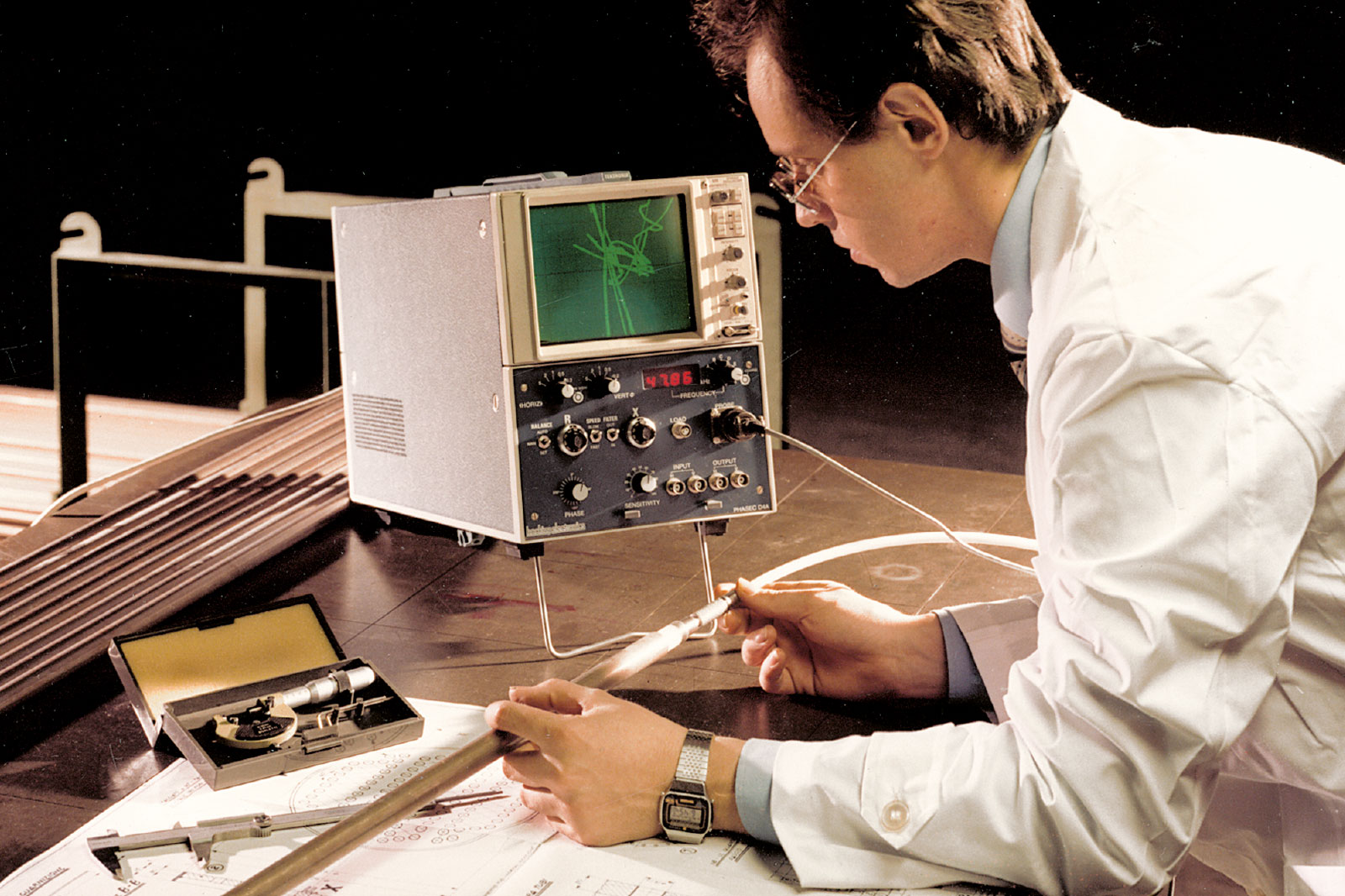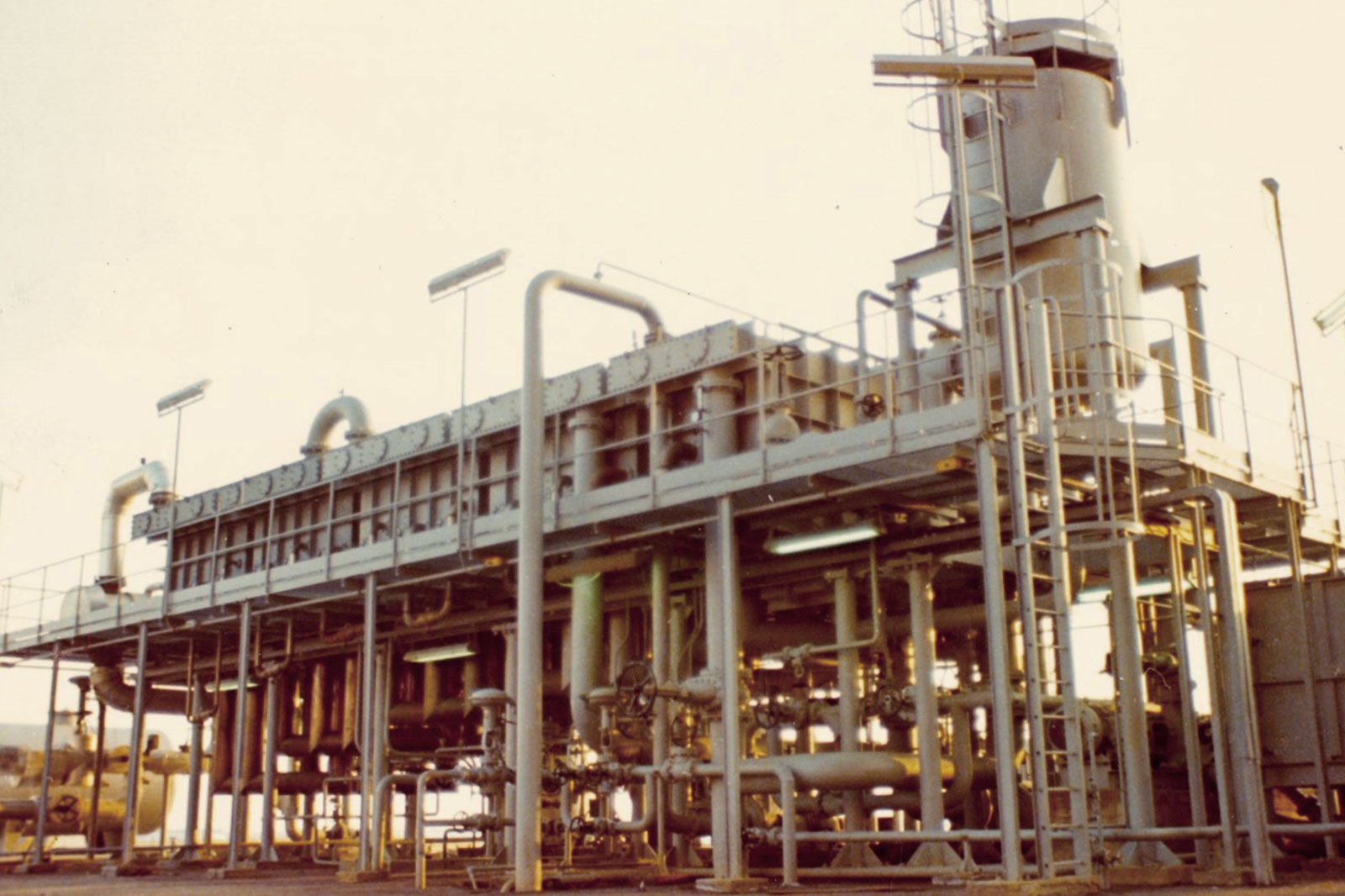 1990-2000
During the '90s, SCAM focused on creating a solid structure of customer assistance and after-sales service, still active and effective today. We carried out numerous quality check on SCAM products in any factory, mills and power plants, whenever a client or a user required it. In the meantime we did not stop in improving our products, with a major addiction in our product family, the first SCAM vacuum pump with a turning blade variable system.
2000-2010
In the beginning of the 2000s, SCAM products were shipped all over the world. In 2001 alone we made new business partnerships in Ghana, UAE, South Korea, Iran, Iraq, Australia and Greece. We kept on working both with private industries and EPCs, but also with Governments and Institutions. Again, our mission of always pursuing technical improvements, pushed us to build a new SCAM Reverse Osmosys Sistem.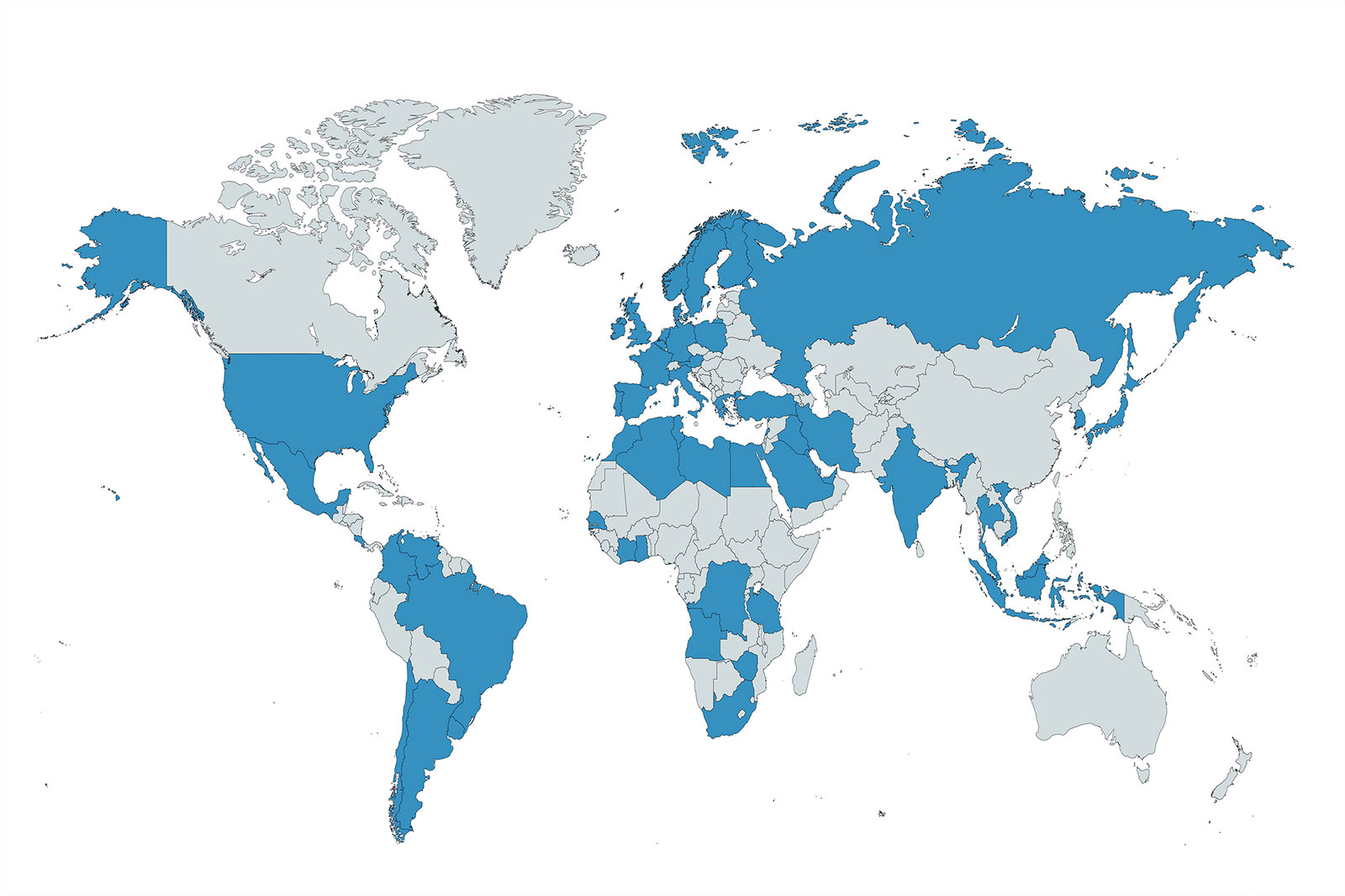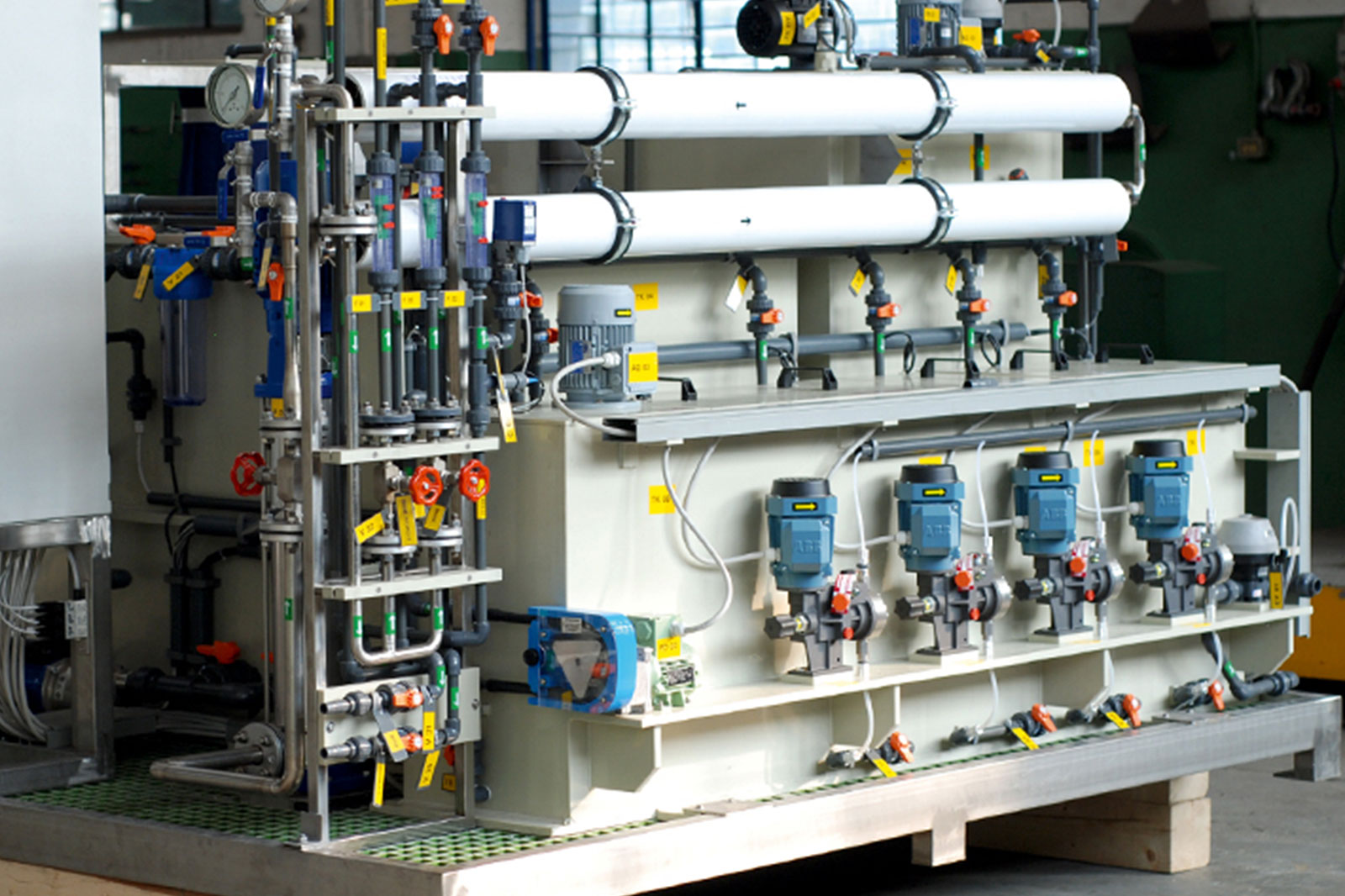 2010-2020
In the recent years, to strengthen SCAM Technology solid presence in the gloabal market, we were and still are required to always pursue better quality, higher efficiency and reliability with regard to our cleints. After a lot of research and testing, we improved our Desaling Plant to better perform in the Arab Countries, and covered it with a patent, being the first desaling system with zero discharge whatsoever.
Today
To the present day, we at SCAM are continuing its never ending process of innovation, always aimed at improving our service, while supplying our our long list of customers the best quality.